About Us
Our Story
I was born in Democratic Republic of Congo and my vocation was to help the people in need, and I went to Nursing school to become a nurse, i worked as a RN in DR Congo for 10 years.
But we were working in a miserable condition without materiels, even the patients were sleeping in bad condition, the delivery was not safe for the pregnant and the newborns. Let me tell you that 3 pregnants women pass away each hour in labor's room in Congo.
In 2015 I moved DRcongo to US where i become a Certified Nurse assistant and then a Phlebotomist just love helping others.
In 2018 my dad was very sick, we didn't find the people to provide basic care to him, and there is the millions people like that in Congo. that's why I got this idea to help these people in need.
NGO PRODH is an exempt from federal income tax under Internal Revenue Code (IRC) section 501 (c) (3). Our Donors can deduct contributions they make to our nonprofit under IRC Section 170.
OUR MISSION: Is to help mothers, the newborns, the orphans and the needy people with an excellent education, excellent Healthcare and Healthy Life.
Our Charity is supporting the children suffering from severe acute malnutrition and in need of lifesaving treatment, the orphans, the people with Disabilities and the pregnant women.
The objectives pursued by PRODH are:
"Promote community well-being through the integration of socio-sanitary and nutritional education campaigns, to provide the foods, clothes.
"Establish an education system, by building vocational and apprenticeship training centers, not only to give diplomas to young people, but also to make them real frameworks for the progress of our communities;
"Create health care units, biomedical analysis laboratories, with a social vision to contribute to the expansion of health coverage in DR Congo but also to enable the poor population to benefit from quality care;
"Contribute to the development of our country through the creation and popularization of income-generating activities in different fields;
"Fight famine and compensate for the food deficit, especially through the promotion and dissemination of modern practices in livestock and agriculture.
As well as any other.
Humanitarian situation in DRC remains critical.
Find out how PRODH Inc. drives change for pregnant women, children and young people everyday across the Democratic Republic of Congo.
Action Against Hunger
Every woman, newborn,child, and adolescent should have an equal chance to survive and prosper.
KINSHASA, 8 March 2019 the estimation of 260,000 children in the Kasai region of the Democratic Republic of the Congo (DRC) are suffering from severe acute malnutrition and in need of lifesaving treatment. Thousands of children from Kasai who have fled with their families to the neighboring Provinces of Kwilu and Kwango are also suffering from malnutrition.
Action Against Elders Abuse and neglect
99 percent of elders are called wretch because they aren't able to help themselves lack of Nursing Homes and CNA 's formation.
NGO Prodh is looking for the volunteers, and the partners who can help us with medical supplies, money and ideas to help building the orphanage, maternity, Children's hospital.
Support the student.
Create the jobs in different domains such as: CNA,phlebotmy, sewing and computer class.
NGO PRODH support the orphans the needy people, provide health care assistance to those who do not have the opportunity, contribute to sustainable community development, the supervision of young people and people living with disabilities, provide assistance to African countries, to the DRC and why not to the world.
In order to support our mission, you can schedule with us for any donation : Medical equipments, clothes, shoes, computers, any electronic stuff and volunteers.
We will pick up from your location.
We hope that you will become a part of us and help us in this humble mission to save the lifes of thousands of women and children throughout the world.
Prosper K.
president.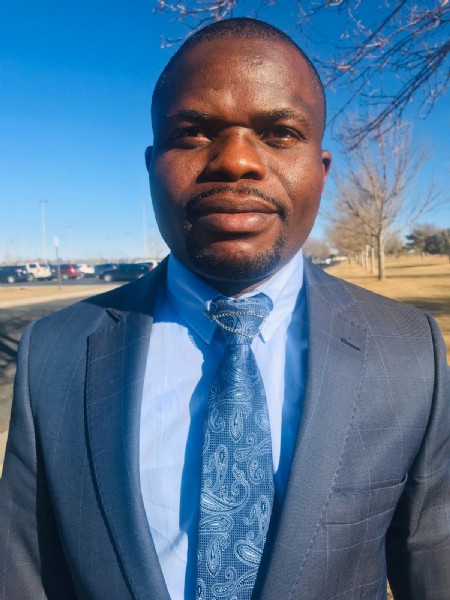 Mr. Prosper KALENGA Mulowayi
President of NGO PRODH, USA/COLORADO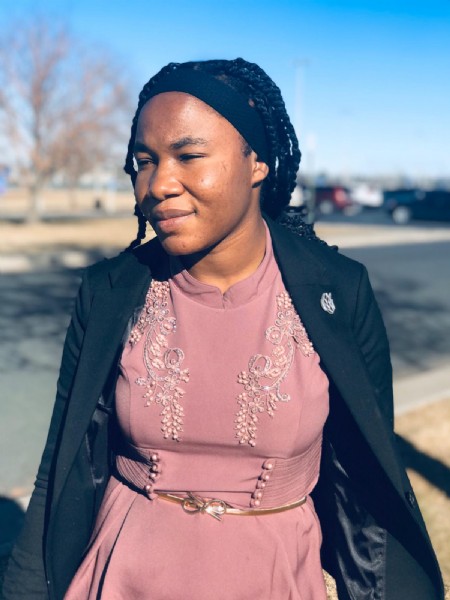 Ms. Ngudia Mukadi
Vice-President NGO PRODH. USA/COLORADO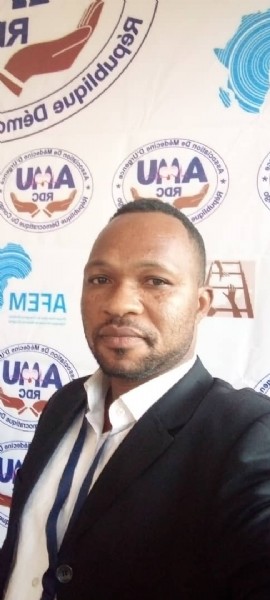 Dr Johny LUEYA NDIABIN
Secretary Gen of NGO PRODH. Congo DR/KIN